Since people are the greatest asset for the company, we would like to introduce you to a few people from our well-integrated staff. Let them tell you what it is like to be working at Ajinomoto Jawo and from what passions they draw energy and motivation to achieve their life goals.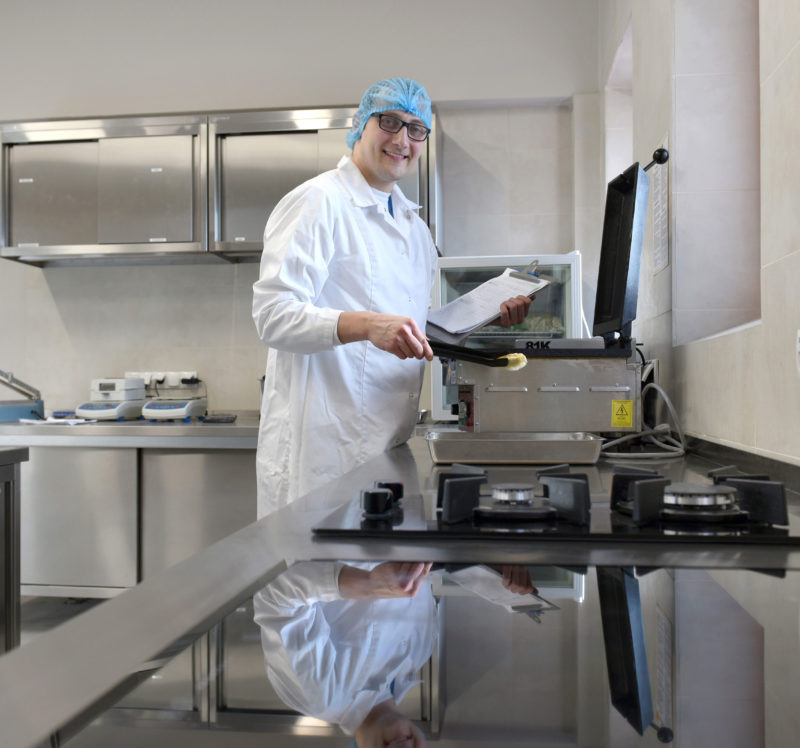 Mariusz Hiszpański
POSITION: QUALITY OFFICER
HAS BEEN WORKING FOR OUR COMPANY SINCE 1st OCTOBER 2015
The reason I truly appreciate working for Ajinomoto Jawo is that it provides me with an opportunity for continuous development. I have also learned here not to lose sight of my goal – despite the obstacles that may arise on the way to achieving such goal. Outside of work, I love to make coffee using the so-called alternative methods, i.e. without the use of a coffee making machine. And it all started when 2 years ago when I was given by my wife a box of exclusive coffee as a gift. I decided to bite into the subject and get as much taste and aroma out of the coffee as possible. I started reading a lot about alternative methods of brewing coffee, participated in training workshops, and was also an observer at the Polish Brewers Cup Championships in Kamyk. What is coffee for me today? It is a continuous journey during which I am discovering its new flavours over and over again. Coffee is for me also a time of relaxation and tranquility, which I prefer to spend with my closest family.
Anna Półrolnik
POSITION: QUALITY CONTROL SPECIALIST
HAS BEEN WORKING FOR THE COMPANY SINCE 11th JUNE 2018
Working in my position requires from me a high level of communication skills when solving problems that sometimes occur in the production process. I am very glad that the company has a great atmosphere and people are open and willing to help each other. That's what I am like myself: open and helpful. Additionally, good organization of my work makes me feel safe here and I am motivated to continue to develop. My passion is cooking. I love baking cakes and biscuits and I actually also specialize in making cream cakes. My hobby is my everyday life, so getting up in the morning and preparing a meal is something that gives me a genuine pleasure, and is not just yet another problem. The delicacies that I prepare are most often tasted by my closest family and friends.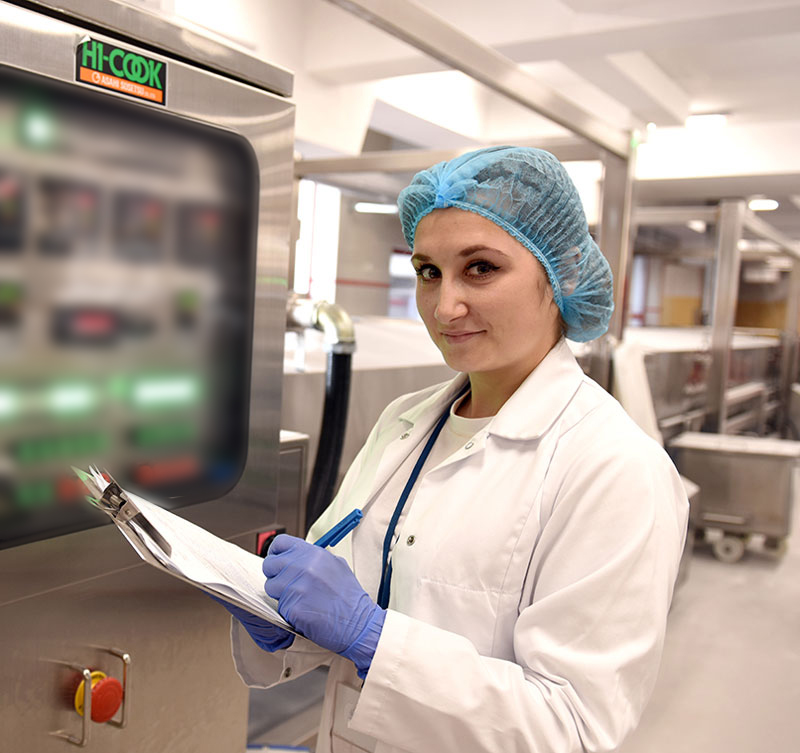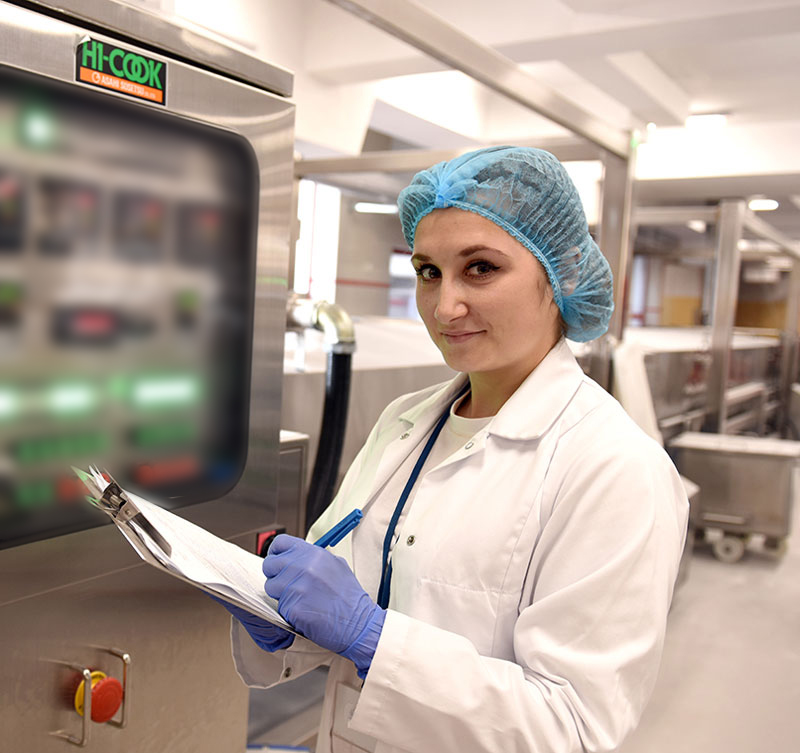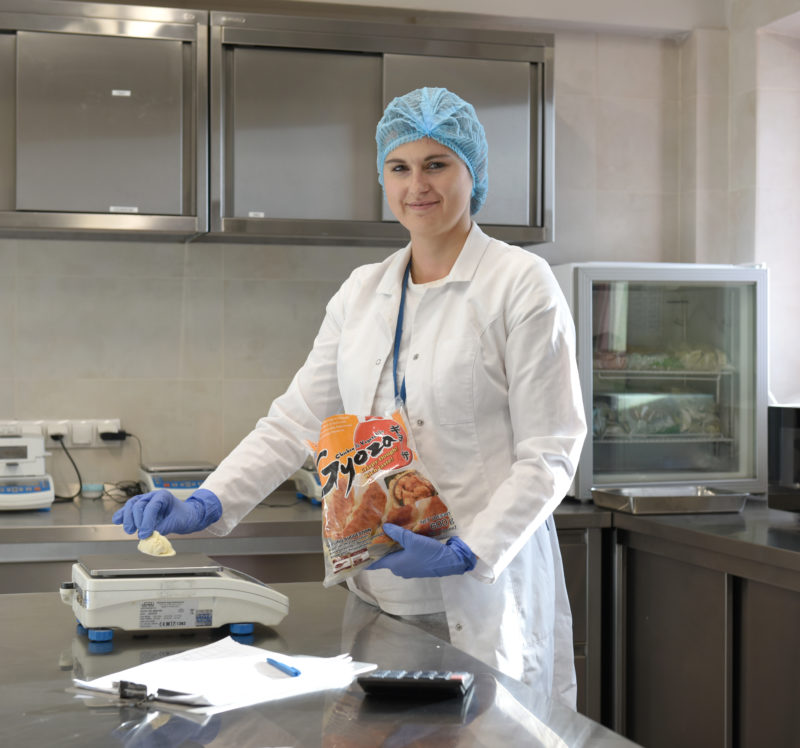 Anna Leśniak
POSITION: QUALITY CONTROL SPECIALIST
HAS BEEN WORKING FOR THE COMPANY SINCE 3rd OCTOBER 2017
What I value about my work at Ajinomoto Jawo above all is the positive energy created by a team of young employees. A friendly atmosphere translates not only into efficient operations and continuous development of the employees, but also into the improvement of the quality management system and food safety. Maintaining high quality of products manufactured in the plant gives us a huge satisfaction.
My biggest passion is running. I have been training for over 2 years now. I started with the theory of running, i.e. buying a few books on this subject. First, I did marching, then fartlek, and then continuous running. The year 2018 was very intense for me, because I set out to prepare for some organized races. In the first race that I entered, which took place in my hometown of Włoszczowa and had the distance of 1963 m I won in the category of women open. Then I took part in the 10th Częstochowa race and also in the independence race in Częstochowa – both with the distance of 10 km. One of my unforgettable races was the run for Franek in Olsztyn near Częstochowa, where thanks to the support and presence of my friends from the company I came 3rd. The route of the run was the off-road type, i.e. very difficult, but I did manage anyway. My adventure with running is just beginning and like every runner I am dreaming of taking part in a half-marathon and marathon.